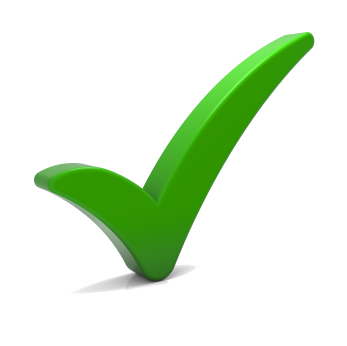 Manage and Care for Your Property with Excellence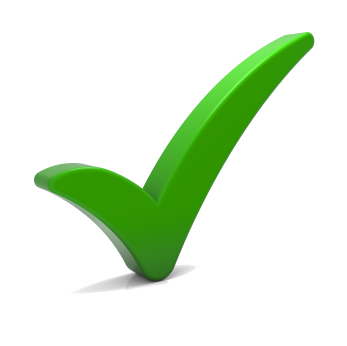 Comprehensive Marketing & Leasing Strategy to Fill Vacancies Quickly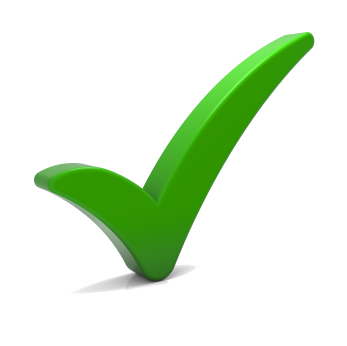 Access to Real-Time Financials Online 24/7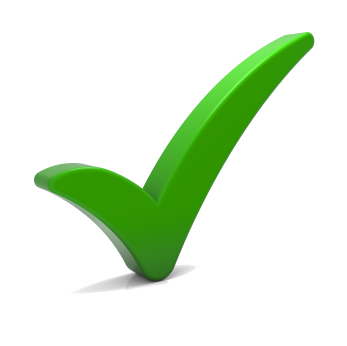 Straightforward and Cost-Effective Fee Structure – No Hidden Fees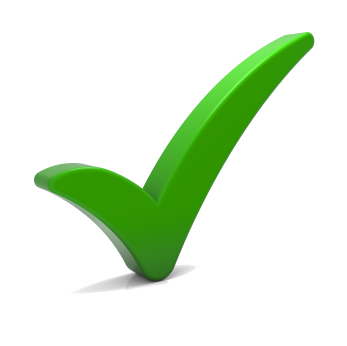 Tenant Screening Including Criminal, Credit, Income, Employment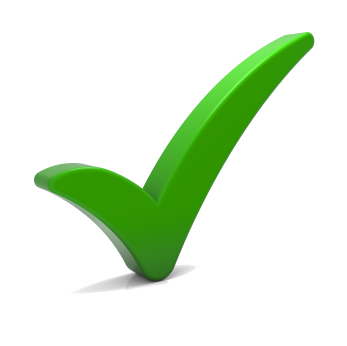 Collection and Retention of Tenant Security Deposits in Trust Accounts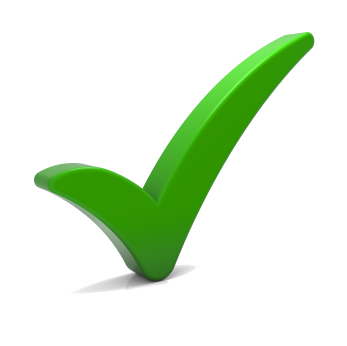 Direct Deposit for Owners & Online Payment Portal for Tenants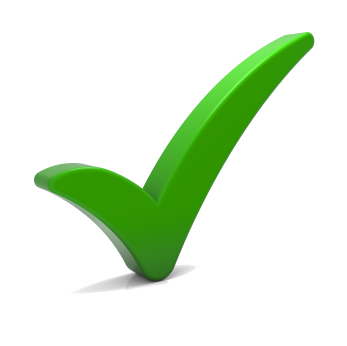 Online Owner Access to Financials, Maintenance, and Reporting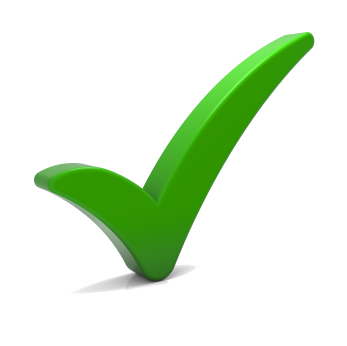 Routine Internal and External Property Inspections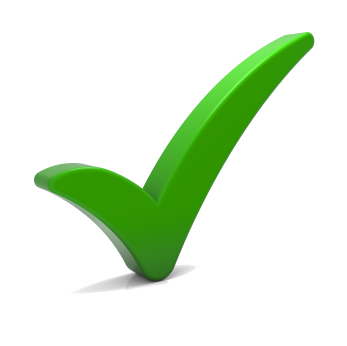 Professional Remodel Services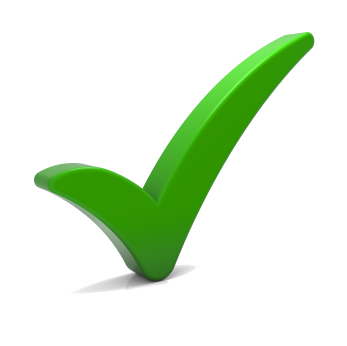 Eviction & Writ of Possession Services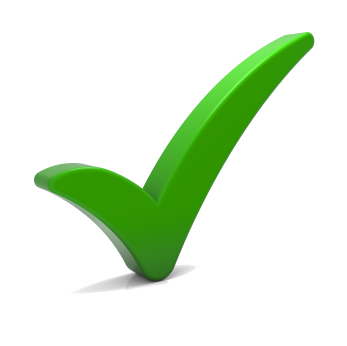 Risk Mitigation Policies and Procedures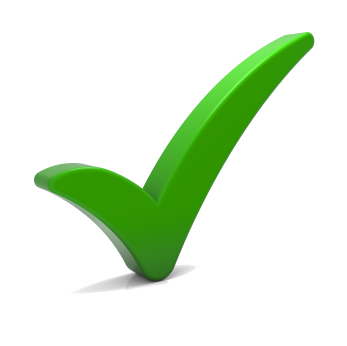 Impeccable Ethics & Integrity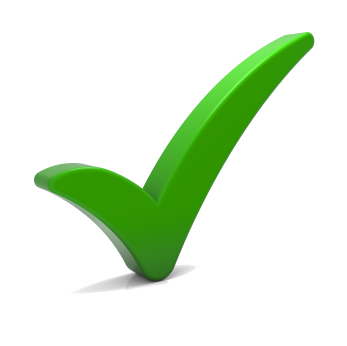 Maximize the Return on Your Investments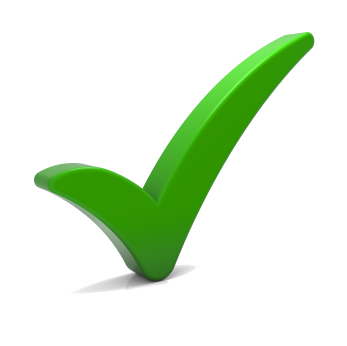 Grow Your Real Estate Portfolio

Call us now for all your property management needs! 801-748-1044
Managing and maintaining rental properties can be time consuming and stressful, especially when you have other priorities that demand your attention. Full service property management is our business. Our management team is dedicated to optimizing the value and returns on your real estate investments. You deserve a property management company that makes leasing and caring for your property easy.
Our system of property management is innovative, reliable, and transparent. You will have real-time access to the owner and property reports for all your properties from any location with an Internet connection – helping you stay up-to-date with the performance of your properties.
When you are looking for professional Property Management services in Salt Lake City Utah, you've come to the right place. Make your life more enjoyable. Let us put our Property Management knowledge and expertise to work for you today! We use cutting-edge property management software allowing us to offer customized services for investors of Single-Family Homes, Town homes, Duplexes, Condos and apartment buildings. We are investors ourselves so we understand what it takes to have a successful rental property.

Contact Us today to see why Boardwalk Realty & Management is the right choice for you.